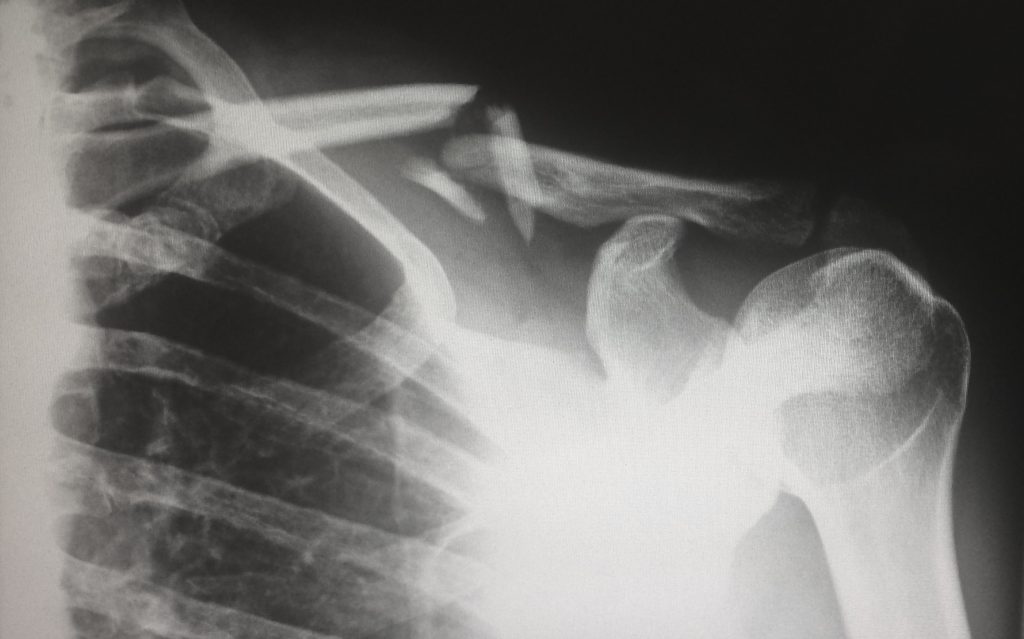 John here, blogging once again in the heart of Leeds.
I have been fighting for the rights of injury victims to recover fair and meaningful compensation for over 25 years now. It's my job, but it has also become my passion and vocation. I have been a member of a not-for-profit group called APIL (the association of personal injury lawyers) for almost as long and they do great work. Their website can be found here https://www.apil.org.uk/

I have always fought for the injured individuals and never against them. The powerful and incredibly rich insurance industry lobby are usually my opponents and they fight against the injury victims. Whenever they can, they will deny claims entirely and even where they cannot deny claims, they will fight to pay as little to victims as possible. They are hard and, sometimes, not fair. As a body they are a very tough and a ridiculously well-funded and resourced unit.
Against that, injured individuals need the support of lawyers like me, who are prepared to bite back and face down the insurers. APIL is a great help to those of us on the side of the victims. They lobby and educate. They correct untruths, spin and harmful myths and they try, constantly, to keep the insurance lobby honest.
Recently, they have come up with more helpful guidance for accident victims concerning what to do after suffering a serious injury and they have teamed up with Citizens Advice Bureaux to push the help out to people. The latest guidance can be found at https://www.apil.org.uk/files/guidance-after-an-injury.pdf
The most helpful resource for injury victims through the Citizens Advice Bureaux can be found at https://www.citizensadvice.org.uk/law-and-courts/personal-injuries/ You can see that they guide victims towards APIL members, because it is important to speak to someone who knows what they are talking about.
I am always happy to chat to any injury victim for free and without any obligation to see if I can help, so do pick up the phone and call me on 0113 3571165, or click on the free case evaluation contact button here.

I will always consider offering to act for injury victims on a no win no fee basis, if legal fees are a worry or concern, and, as I say, a chat with me is always free.
Finally for today, please do take account of the season with the darkening nights, wet roads and poor conditions. Keep yourselves safe.
That's all for now,
John
Image Source: Unsplash