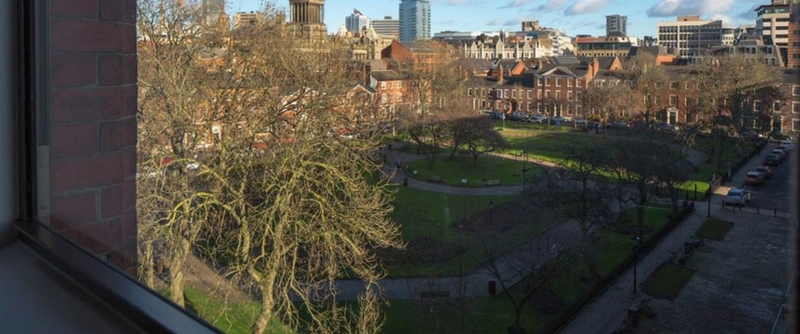 This is the most popular way of funding injury compensation claims. Most of our clients use them. The title speaks for itself, but we will explain a little more.
We consider your claim with you for free and go through all of the options for funding your claim. If there are no other suitable ways of funding your claim, then we will consider offering you a No Win No Fee arrangement. If we think that you have a good claim then we will always consider agreeing to this arrangement. If we agree to deal with your claim in this way, but for some reason your claim fails, then you will not pay a penny.
If your claim wins then we will be able to recover some of the costs from your opponent. In most cases there will be a shortfall which will be payable by you from any award you receive but we guarantee that this will never exceed 25% of your award (including VAT).
When we first meet we will give you a copy of the Agreement, go through it with you and answer any questions you might have. The Agreement sets out the details so that you can see what we may receive from your opponent and what is likely to be payable by you.
There are of course other ways in which you can fund your case. One of these might be through legal expenses insurance cover; you might have this on a motor or household insurance policy or similar policy. You might have funding cover through a Trade Union membership. We will discuss all of your options.
There are no hidden charges with the No Win No Fee Agreement and we always make sure that you fully understand the Agreement before we invite you to sign it.
No Unexpected Bills
The main reason for the popularity of the No Win No Fee Agreement is that it is risk free to you if your case is unsuccessful and offers a realistic way of funding the costs of instructing us.
Every 6 months we will send you a breakdown of the costs incurred in dealing with your case. This is NOT a bill – it is just to keep you informed on how costs have been incurred.