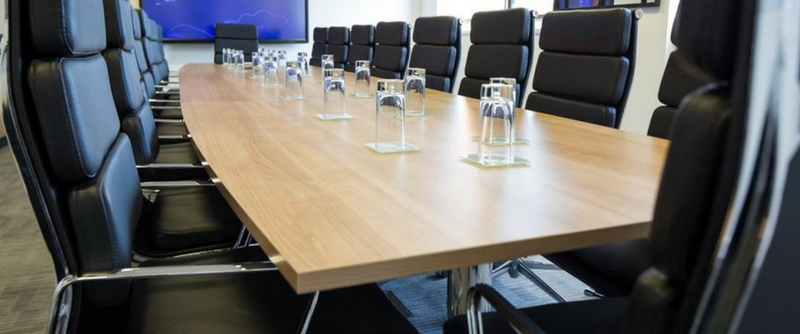 If you have worked with a solicitor on a personal injury claim and you feel they have let you down in some way, it is possible you could explore a professional negligence claim. Solicitors have a duty of care to provide a service to their clients, so complaints should always be taken seriously. However, negligence is a complicated area of law and negligence claims are always defended vigorously. It is essential to have an experienced team of litigation solicitors on your side to ensure you get the result you need.
If you feel you have suffered as a result of professional negligence, act quickly and phone Rebecca or me today. There are strict time limits on making professional negligence claims, so get in touch as soon as possible for an initial chat.
Understanding professional negligence
For a claim to be successful, a negligence claim must conclusively show two things:
1) That the solicitor failed in their professional duty of care by not showing the expected level of competence in handling your case, and;
2) That the solicitor's neglect or misconduct resulted in direct, demonstrable losses to you, the client.
Complaints and mistakes
It follows from this observation that many shortcomings on the part of solicitors do not fall under the legal category of professional negligence. For example:
Complaints about service: If you're unhappy with the quality of the service you have received, such as your solicitor has not returned your calls or kept you updated, then you should start by approaching them directly. If an informal complaint is unsuccessful, you can submit a formal complaint through their complaints policy. In the worst case, you may have to approach the Legal Ombudsman if you can't resolve your complaint effectively.
Mistakes: Unfortunately, solicitors do sometimes make mistakes or fail to show appropriate competence in their field of expertise. While this is negligent in the broad sense, unless you have suffered a loss as a result, you will not be able to pursue a claim for professional negligence.
Professional negligence claims against solicitors
Pursuing a successful professional negligence claim involves understanding the circumstances and putting together a watertight case. If you are unsure and would like to talk about this further, please give me a call. I have extensive experience of professional negligence claims and understand how best to run a successful litigation in the face of spirited opposition. I'm happy to provide impartial advice on an informal and free basis. Give me a call on 0113 357 1165, or request a call back through our contact form.