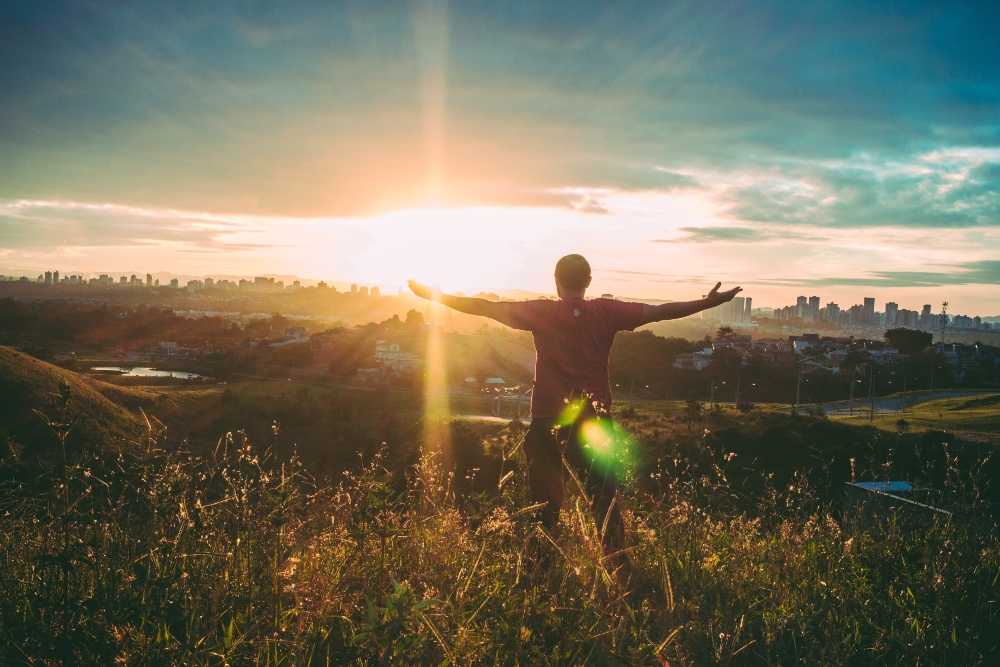 John here, blogging again.
As the year 2019 draws to a close my mind turns to wonder what, in my professional capacity, I would like either for Christmas or as a result of the snap General Election.

I have been a member of the Association of Personal Injuries Lawyers ("APIL") for decades now and the unexpected election has motivated APIL to compose and address their wish list to give to politicians from all sides. As a result, they have come up with their own manifesto for injury victims, that you can read here.
I share the wishes expressed in that manifesto that can be summarised as looking after the needs and concerns of people who have been injured and minimizing the number of injuries suffered by preventing needless ones from happening in the first place.
In my job, it is a sad fact that I only meet new clients after something really nasty that has hurt them has happened. I spend my working life trying to turn their tough position around and it often feels like an uphill struggle, with so many barriers in the way. I have to fight very hard for my injured clients to receive fair and sympathetic treatment, rehabilitation and compensation.
Our legal and judicial system has many inadequacies and injustices for injured people to face, as the APIL manifesto describes. It is frustrating to think that many of those inadequacies and injustices could be removed very quickly with some straight thinking and a few simple actions taken by whoever ends up making up the next government.
The problem often seems to be that vested interests, such as the insurance industry, tend to frustrate or obfuscate well-meaning reforms and so little seems to change for the vulnerable injury victims.
One area of improvement that I have seen over the last 2 or 3 years is that the better and fairer insurers have increasingly embraced the idea of good, early and fully funded rehabilitation. This is particularly true in cases where the injuries suffered are serious and potentially life-changing.
As I have written before, the NHS is wonderful at dealing with the immediate aftermath of a nasty accident. Their "acute" medical treatment is still, despite what politicians in many parties say, world-class. Where NHS treatment seems to be less good is a few weeks or months later, when there are still often important follow-up therapies and treatments needed. At that stage waiting lists, limited supply, poor communication, and other factors often mean that I see that longer-term recoveries and outcomes are likely to be compromised a little.
It is at this point when treatment is faltering that good, proactive insurers can and often now do step in and fund therapies and treatments. For all concerned this is a "win, win". The injured person has a speedier and often more complete recovery, they are often able to get back to their normal life sooner – including getting back to work – and the insurers, by spending on good rehabilitation, often save in the long run by loss of earnings claims being reduced due to early returns to work.
This will probably be my last blog this year, but we have some interesting times to look forward to here at Ibbotson Brady Solicitors in 2020. I won't spoil the surprises now, but lookout for more news next year.
I really hope you don't have need of my services, but if you are injured and want a free, no-obligation chat with me about a possible injury compensation claim, then give me a call or click on the free case evaluation button. We will always consider offering to work for you on a no win no fee basis.
Have a great Christmas and New Year,
John
Image source: Pexels